Every day provides a golden opportunity to get stronger by eating better and living healthier. Now is the time to upgrade you to the latest and best possible version!
From Monday to Friday

8.00 am to 5.00 pm

Saturday 

8.00 am to 1.00 pm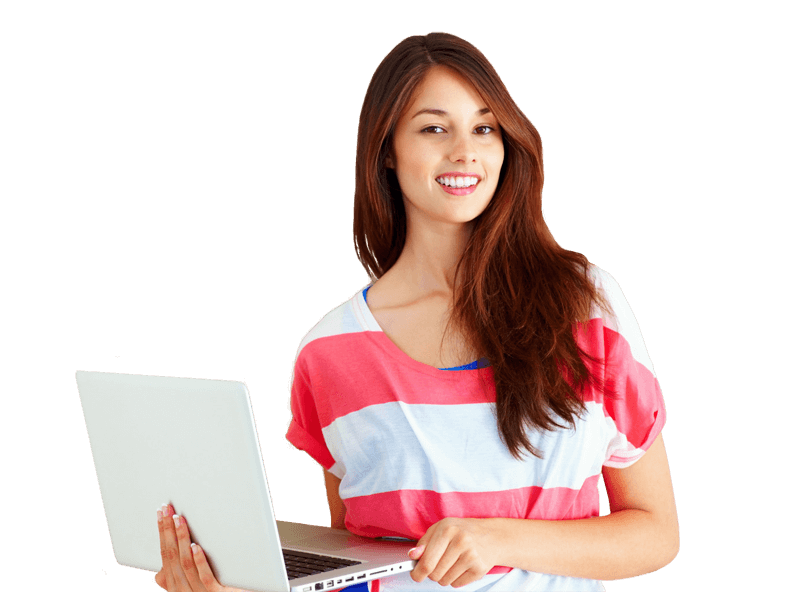 Address
East Tower, World Trade Centre, Colombo, Sri Lanka.
Phone Number
(+94) 011 201 665 (+94) 777 201 665
Branch 2
164 Nguyen Xi, Binh Thanh, Ho Chi Minh City, Vietnam
Branch 3
164 Nguyen Xi, Binh Thanh, Ho Chi Minh City, Vietnam
Branch 4
164 Nguyen Xi, Binh Thanh, Ho Chi Minh City, Vietnam